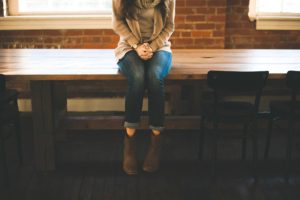 Residential
Last updated February 14, 2020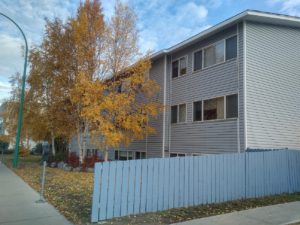 Residential
Please check again towards the end of the month.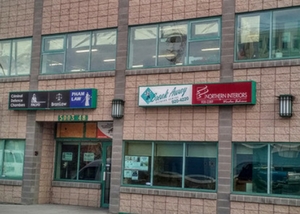 Commercial
Lower level @the YK Guild of arts crafts
Lower level @breakaway fitness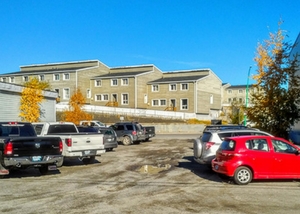 Outdoor Vehicle Storage Yard
50 foot stall available $100 +GST  
40 foot stall available $85 +GST
30 foot stall available $75 +GST 
20 foot stall available $65 +GST 
This is a secure facility for storing all types of vehicles, from boats, RV's snow machines, quads, trailers and more. All users will have 24hr per day access 7 days a week.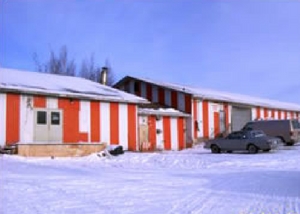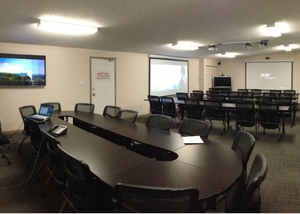 Call to confirm availability lots of dates still available.
YKD Property Management Ltd.
Box 385- 5011-48th St.
Yellowknife NT, X1A 2N3
Phone: (867) 669-9785 or (867) 873-1038
Fax: (867) 669-7562