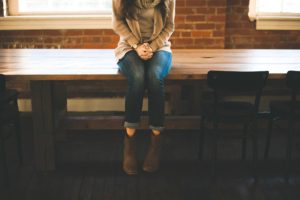 Residential
The rental market in Yellowknife has picked up over the spring and summer of 2019. Please check the site often as if anything does become available it will likely be leased quickly.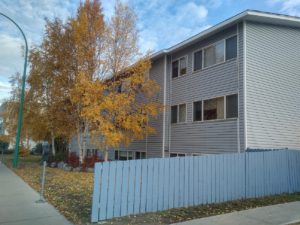 Residential
Oct 1, 2019
1 Br @ Franklin House 5009 48th st
Base rent under review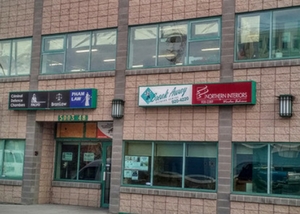 Commercial
Lower level @the YK Guild of arts crafts
Lower level @breakaway fitness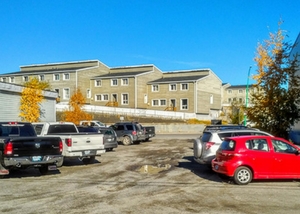 Outdoor Vehicle Storage Yard
50 foot stall available $100 +GST  
40 foot stall available $85 +GST
30 foot stall available $75 +GST 
20 foot stall available $65 +GST 
This is a secure facility for storing all types of vehicles, from boats, RV's snow machines, quads, trailers and more. All users will have 24hr per day access 7 days a week.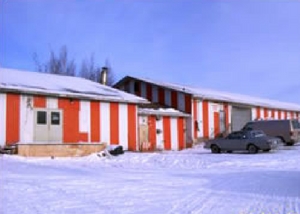 Section 4 Unit 5, 14 X 8 $156 +GST/Month
Section 4 Unit 9, 5X8 $65+GST/Month
Section 6 Unit 5, 8X12 $130+GST/Month
Section 10 Unit 3, 8X10 $115+GST/Month
Section 10 Unit 7, 8X10 $115+GST/Month
Section 10 Units 8, 8X10 $115+GST/Month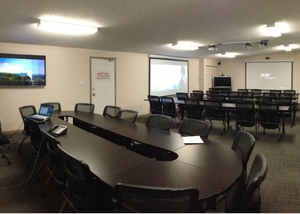 Call to confirm availability lots of dates still available.
YKD Property Management Ltd.
Box 385- 5011-48th St.
Yellowknife NT, X1A 2N3
Phone: (867) 669-9785 or (867) 873-1038
Fax: (867) 669-7562